The Toast & Taste Experiences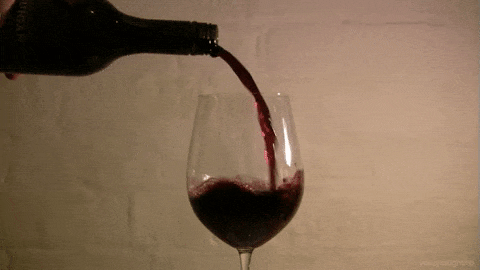 Take a look at just a few of the "Tasting Experiences" on offer!
"The world is full of experiences, adventure and a million flavors that capture the essence of life itself" –  Wise Humans
Toast & Taste is beyond excited to present just some of those experiences with you via our exclusive hand picked packages. This is just the beginning, we will always work with you to create the tasting adventure of your dreams! 
Bordeaux
Burgundy
Rhône
Loire Valley
Provence
Rioja
Rias Baixas
Priorat
Penedes
Jumilla
Tuscan Sangiovese (Chianti country)
Piedmont (Barbara, Barolo, Barbaresco)
Southern Italy (Big bold reds)
Central Italy (Unknown gems)
Prosecco
Washington Merlot
California Cabernet Sauvignon
California Chardonnay
Oregon Pinot Noir
California Sparkling
Sparkling Wines of the World
Prosecco (Italy)
Cava (Spain)
California Sparkling
Sparkling Rose
Champagne
Cabernet Sauvignon: California, Washington, left bank Bordeaux: Australia, Argentina
Pinot Noir: Burgundy, Italy, New Zealand, California, Oregon
Chardonnay: Burgundy, Australia, California, Argentina, Chablis
Sauvignon Blanc: Loire Valley, California, New Zealand, Chile
Toast & Taste | Ode to Joy - The Wine & Chocolate Experience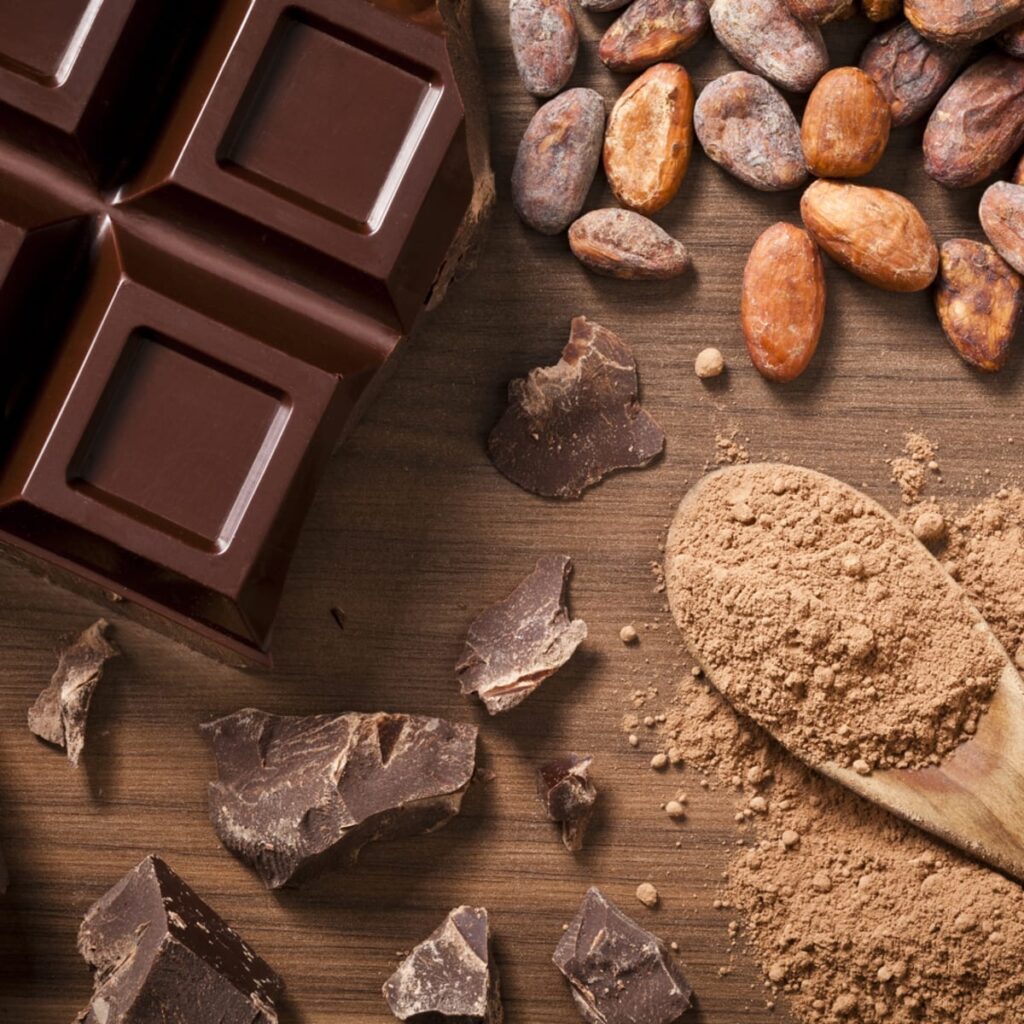 Love chocolate? Love wine? 
Have the best of both worlds.  Have owner and chocolatier Marissa Wheeler join Toast & Taste owner and Sommelier Lou Vargo for an unforgettable evening of wine and chocolate.
*Ask to add this premium add-on to any of the packages above!