Toast friendships & Taste the world through wine!
In this clip, hear from Kristen who shares her experience with working with Lou and a recent Toast & Taste event!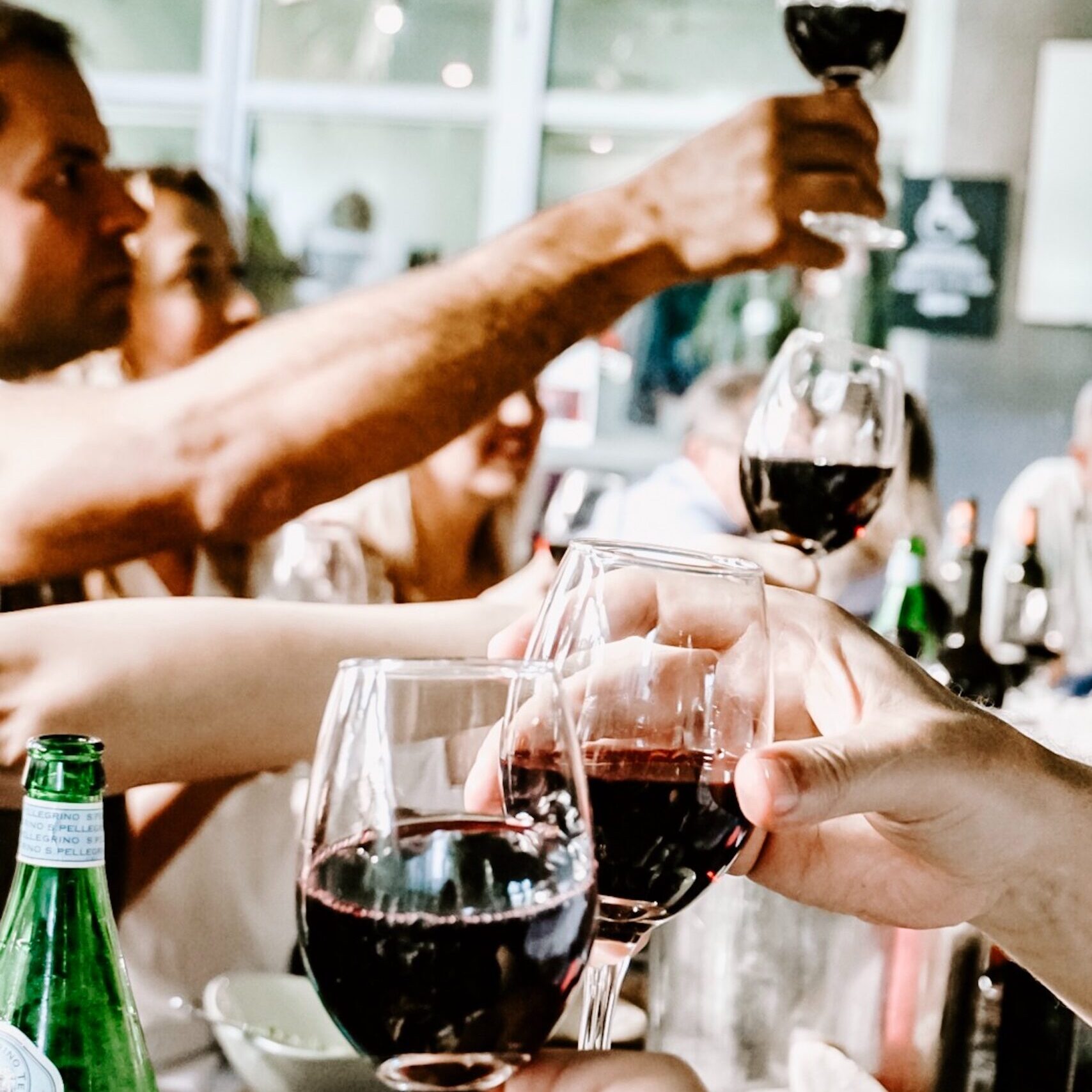 Custom Gatherings
Toast & Taste can provide a personal experience for your gatherings. The goal is to bring the culture and joy of wine to your doorstep or venue of choice! Making memories with treasured friends, family, or teammates, learning something along the way!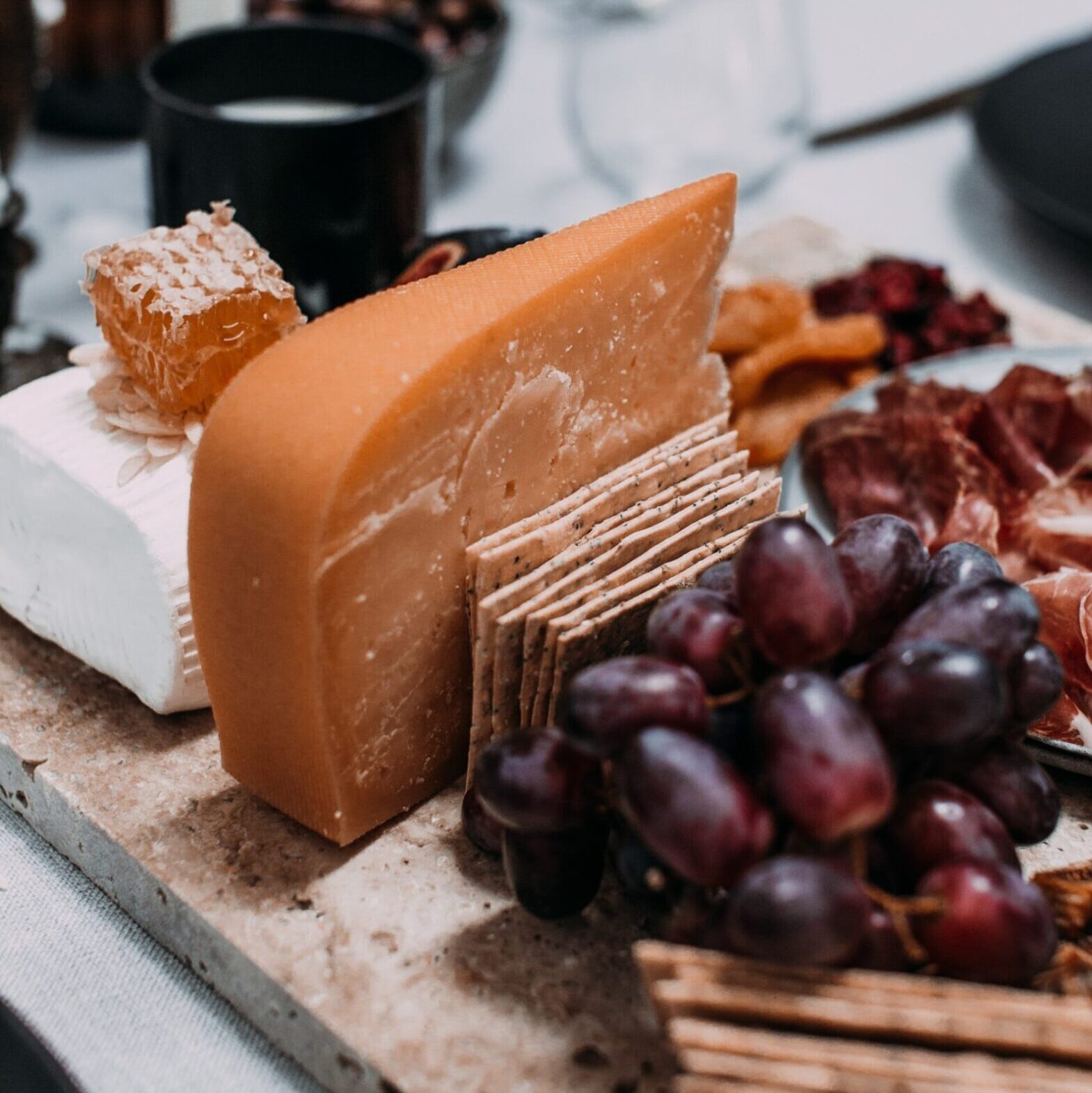 Food + Community
We love nothing more than to partner with local foodies to create amazing pairings that not only connect our experience with great businesses and talented artisans but enhance & nurture the community spirit. Teaming up to provide beautifully crafted accompaniments for our tastings!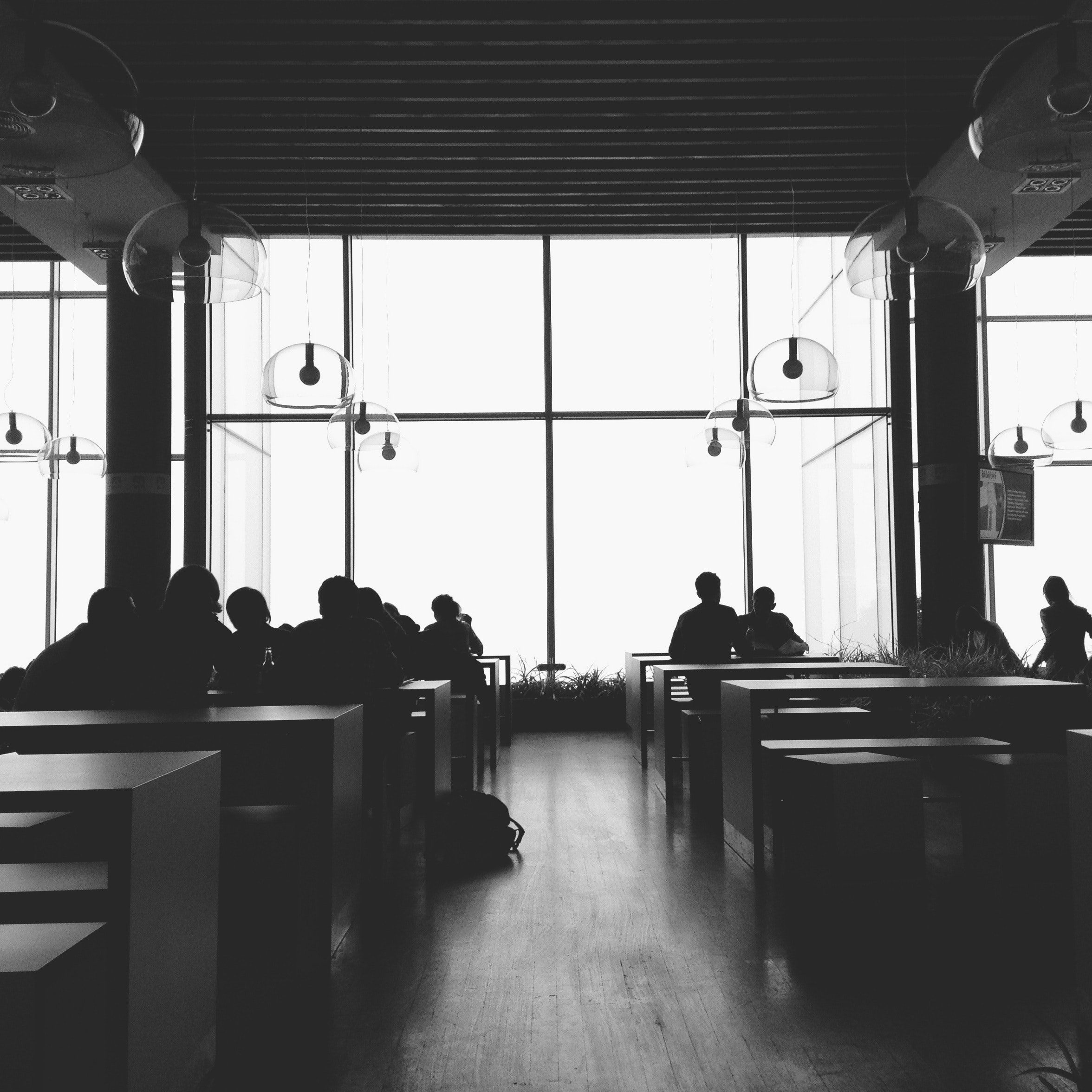 Hometown Flavors
Are you a local chef, butcher, baker (candlestick maker?) If so we would love to talk to you! We welcome all restaurateurs, winemakers, or hoteliers to connect with us as part of our consultancy program. Sharing knowledge to collaborate in our love of Wine!
WINE IS THE ANSWER… WHAT WAS THE QUESTION AGAIN? – Some Smart Person